ABOUT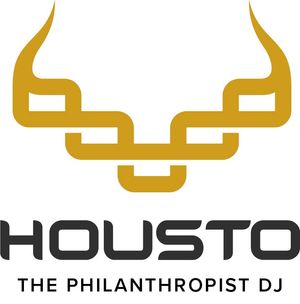 Housto performs at various venues and promote events to generate financial contributions for charities in his beloved hometown. Housto does not receive any money for these events which he does in his free time. Instead, he requests that a donation is made directly to Covenant House Texas. His DJing is just as original and creative as his approach to charity. He creates lives remixes and music creation based on musical preferences of the crowd providing a unique experience on the dance floor. Housto is also an experienced and dynamic MC on the mic which energizes the crowd and enhances the experience.
Housto has two defined musical formats that he plays depending on the event: OPEN HOUSE featuring House Music and EDM and DECADES proposing top 40 hits classic dance hits from the 70s, 80s, 90s and today.

THE SONG IS FAMILIAR, BUT YOU NEVER HAVE HEARD IT BEFORE
Housto is one of the rare live remix DJs. His unique style inspired him to create The Art of the Third Song, a live happening during and between two songs. Housto blends an energetic performance of improvisational sampling, a Capella, percussion and tracks from various artists into a single harmony. The song is familiar, but you never have heard it before. This allows for a more unique experience where listeners discover enhanced variations of known melodies. And, because the remixes are created live, Housto can integrate tracks that pleases the crowd present at the event and that fits the vibe of the moment instead of imposing pre-packages music mashups.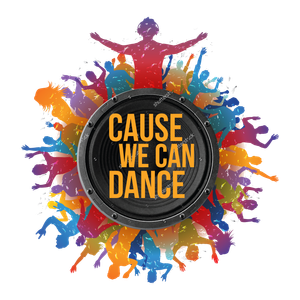 Cause We Can Dance is one of the promotional arm of Housto the philanthropist DJ, is engaged when he is asked to act as an event promoter. All proceeds from  FUNdraiser events benefit Covenant House Texas (CHT). The financial and in-kind support directly impacts the local hands-on efforts of CHT as they care for homeless and at-risk youth, helping them become contributing members of our community and restoring integrity, compassion and hope in their lives. 
Register below to be on our exclusive invitation list for upcoming events and receive notifications when new music mixes are released. Your information will not be shared and you can opt-out at any time. Click on the link to listen to Housto and friends music mixes.